San Diego Condo Mania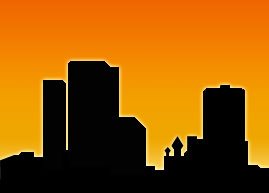 More Information Request COMMUNITY: ATRIA ON MARKET

This is not intended as a solicitation of another broker's client or listing. If you are currently working with a real estate agent, please direct all of your questions to that agent. If you are currently unrepresented, we are ready and waiting to get started helping you with your real estate needs.

--------------------------------

SORRY, WE DO NOT HANDLE RENTALS.
Your information will be kept private and not rented, shared, leased or otherwise used by anyone other than us!
The Fair Housing Act prohibits discrimination in housing based on color, race, religion, national origin, sex, familial status, or disability.

Last Updated: 2017-04-25